Your audience will understand your business messages better when your text is easy to read and free from errors.
In a word… clear.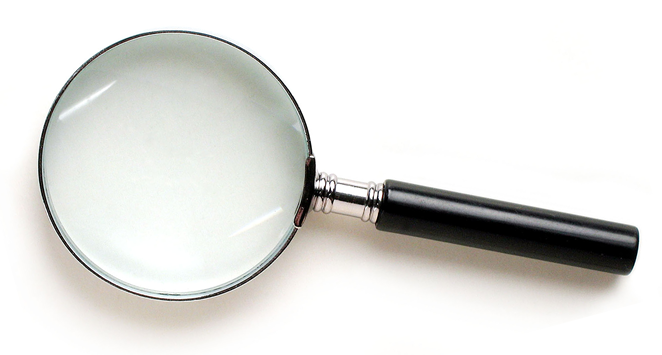 A fresh pair of eyes
Use Zarywacz proofreading resources as a fresh pair of eyes – to correct spelling, grammar and punctuation slips, clean up inconsistencies and polish your publications and web sites.
Whatever your business sector, we can proofread your communications, and have experience of working on topics from general business to IT and telecommunications, industrial, consumer, retail and public sector.
Language rules don't need to make text read like a dry university thesis and we apply them sensitively to help make your written material feel relevant, bright and current.
Precision, advice and help
Our proofreaders check your business documents and web sites for spelling, punctuation and grammar, and can also make sure amendments and updates have been made as you instructed.
Because we recognise that there are different styles of writing, we ensure that your text reads just the way you want and is consistent throughout.
We are also happy to advise on all aspects of writing, from developing a corporate style to correct use of punctuation.
See the value to your business of using a proofreader and the benefits it provides.
Accurate, thorough and fast
We work with large corporations and small businesses – it's quality that matters, not size – and are committed to providing an effective, efficient and confidential service to give you value for money.
Our usual practice is to work in the quiet of our own offices and receive your text by email or mail, although we can proofread on your own premises in the UK where convenient and practical.
If you want us to check web site content, we can do this online.
We proofread for clients across the UK – in London, the Thames Valley, South East and South West – from our offices in Wilton, Wiltshire and Ilfracombe, North Devon.
Proofreading for business since 1994
Before establishing Zarywacz, Robert Zarywacz gained extensive experience of writing board level corporate communications at British Airways and produced international legal publications for worldwide law firm Baker & McKenzie, while Simon Zarywacz studied Communication and developed specialist web site skills.
As Zarywacz, the 'Z brothers' have written, edited and proofread thousands of documents and publications for UK businesses since 1994.
Offering you the flexibility to check a single page or a whole web site, a one-off publication or documents you produce regularly, call our proofreaders on 0333 0444 354 or email hello@z2z.com before you press 'publish' or go to print.